OUR MISSION
Deliver a truly FUN real estate experience while GROWING our client's WEALTH, building a life by DESIGN and creating a LEGACY worth leaving
OUR VISION
To be the real estate team of CHOICE for buyers and sellers looking to GROW their WEALTH through real estate, have a truly FUN real estate experience known for our high level of professionalism while CHANGING the way the game is played
OUR VALUES
Dream BIG, work SMART, play FAIR, have FUN, get it DONE, and make an IMPACT
OUR BELIEF SYSTEM
WI4C2T'S
Win-Win or no deal
Integrity do the right thing
Customers always come first
Commitment in all things
Communication seek first to understand
Creativity ideas before results
Teamwork together everyone achieves more
Trust starts with honesty
Success results through people
OUR PERSPECTIVE
A TECHNOLOGY COMPANY THAT PROVIDES THE REAL ESTATE PLATFORM THAT OUR AGENTS' BUYERS AND SELLERS PREFER.
Keller Williams thinks like a top producer, acts like a trainer-consultant, and focuses all its activities on service, productivity, and profitability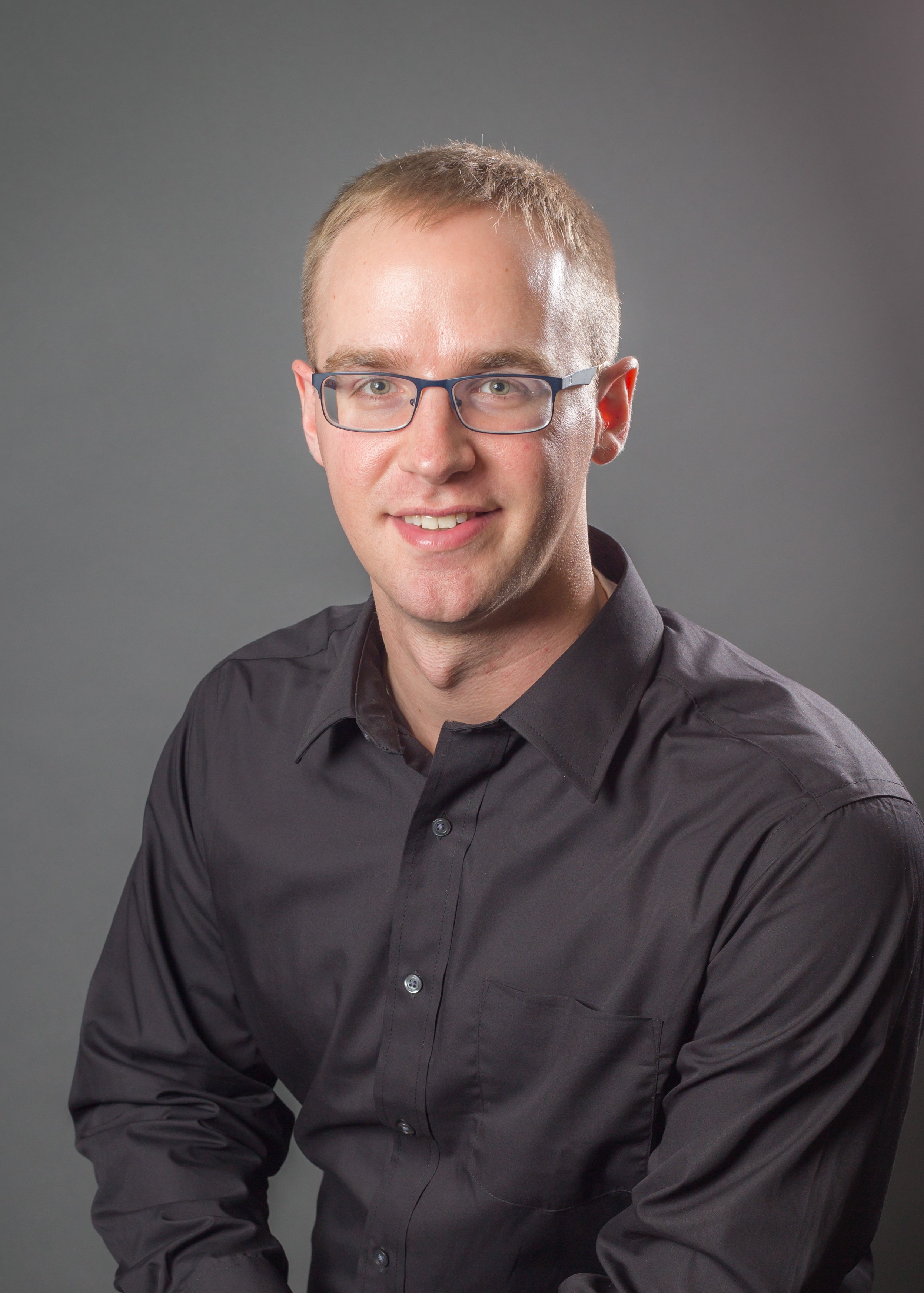 Devin Hazen
I am a Lake County native who now resides in Middlefield, OH in Geauga County. I am married to my BEAUTIFUL wife Ann and have the most WONDERFUL daughter Layla. We also have a dog (Bailey) who is a mini German Shepard, an Iguana (Patrick) who is 2 years old and about 3 feet long and a Turtle (Raspberry) who we adopted and is roughly about 5 years old. I enjoy hiking, kayaking, golf, real estate, and fast cars!
I have a high passion for assisting people in reaching their fullest potential. Real estate is the vehicle for 90% of the world's wealth and I aim to use my knowledge to assist my clients in building wealth through real estate!
I am a coach who helps others deliver this same promise. My VISION is to assist people in growing their wealth through real estate. I strive to see that millions of lives are changed and millions of dreams are achieved throughout the process.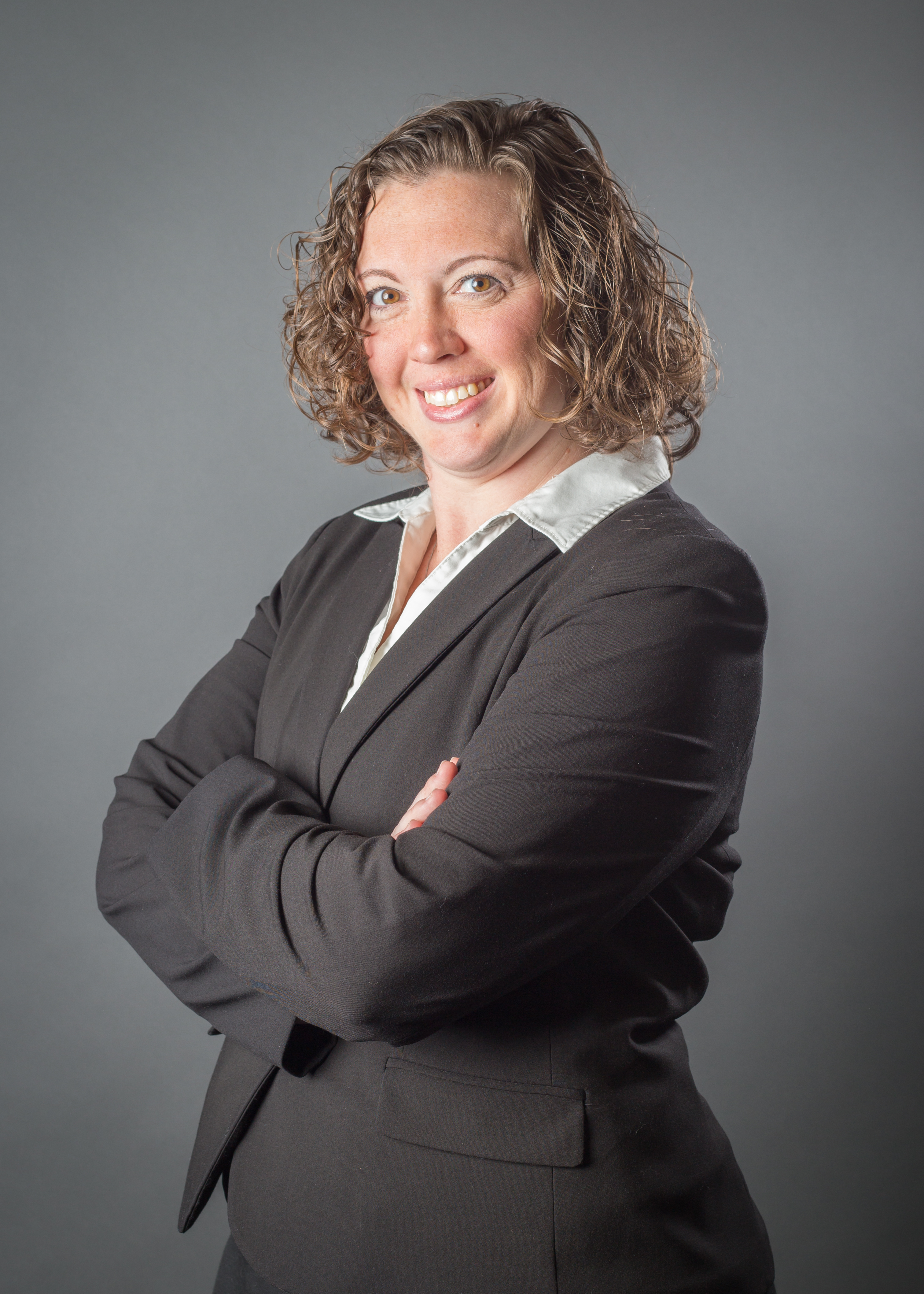 Kasanda Milligan
I have had the opportunity to live in many different places in my life. I have been a Lake County resident for 3+ years now and can not imagine my life anywhere else. I love being so close to Lake Erie and the surrounding Metro-Parks are where I spend most of my free time. I am married to my BEST FRIEND Abe. We enjoy hiking, camping, fishing, traveling, spending time with family and searching for beach glass together.
I am BLESSED to be a part of this team of agents who are all dedicated to helping our clients CREATE their wealth through Real Estate and have a truly FUN Real Estate experience.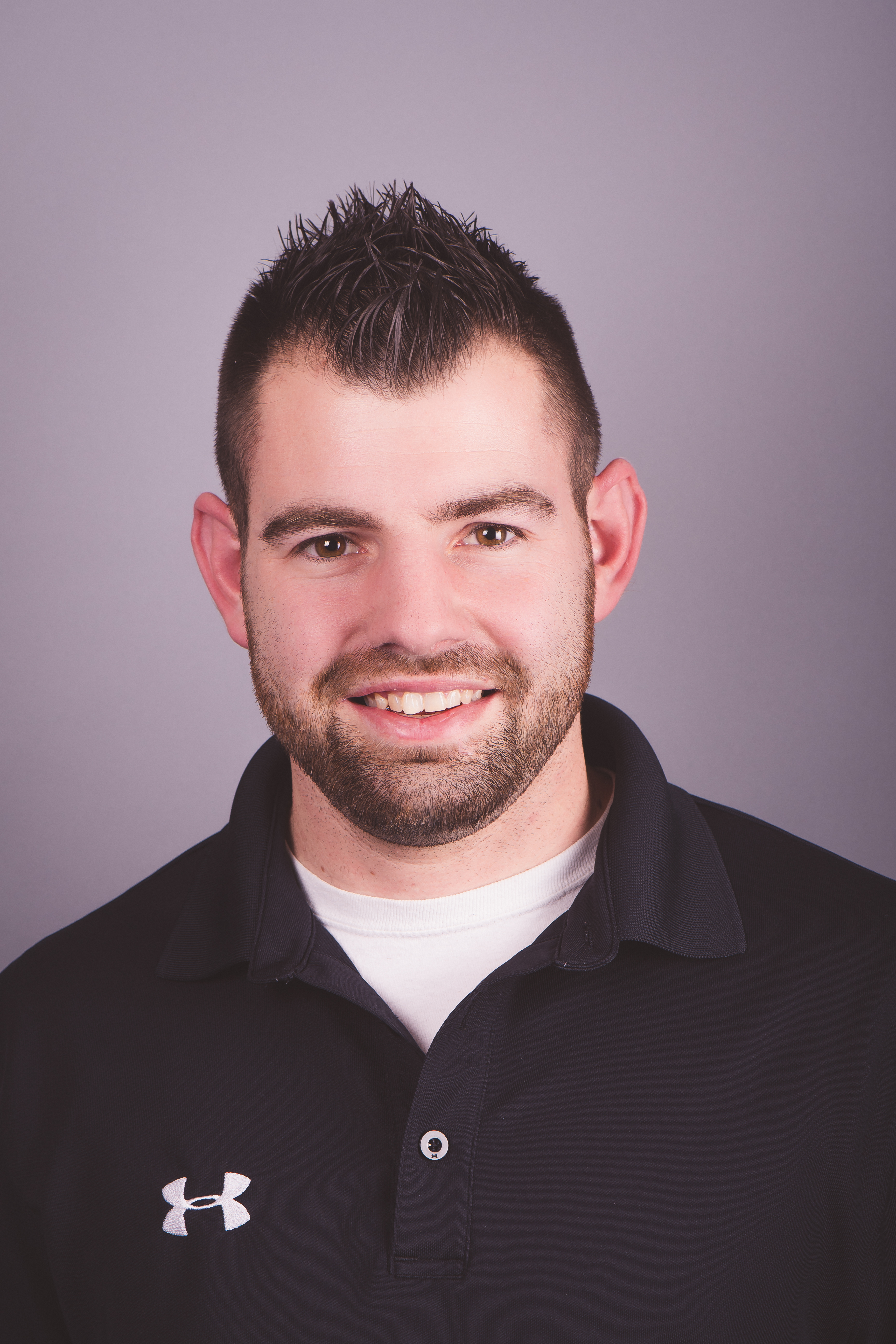 Vince Hlinovsky
I am one of the fortunate few who had the opportunity and
privilege to grow up in Chardon, OH. I have recently moved to another beautiful city called Eastlake, OH in Lake County. God has blessed me with an AMAZING wife Brittany and an ENERGETIC dog name Penelope. Penelope is a golden doodle who was born on July 4 Independence Day. I am very family oriented and believe that you can achieve anything through hard work and determination! I enjoy working out with friends, playing softball in the summer, watching sports, and LOVE my real estate career!
I have a passion to assist people and seeing others succeed! My goal is to use the knowledge I have and will continue to learn to help and assist clients to achieve their real estate goals! I strive to set goals, work hard, be fair, honest, and live life to the fullest!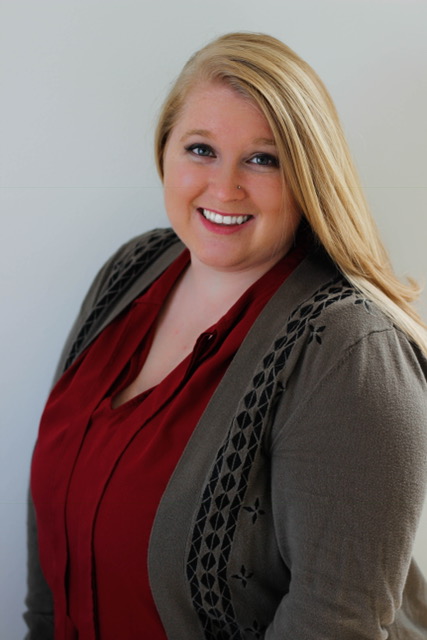 Echo Bosserman
With ten+ years of experience in Real Estate working as a coordinator, and a licensed realtor, combined with an optimistic personality and a genuine understanding of the surrounding marketplace, gives me an advantage when interacting with buyers and sellers. I pride myself on good communication and listening skills along with being proactive with client needs. I also am a Lake Erie College alumnus and have a BA with a concentration in Education.
Through my family's home foundation business, I have gained an array of knowledge and experience in new construction that translates into a familiarity in working with builders, as well. I am excited to help you with any of your Real Estate needs… Helping you find your home sweet home!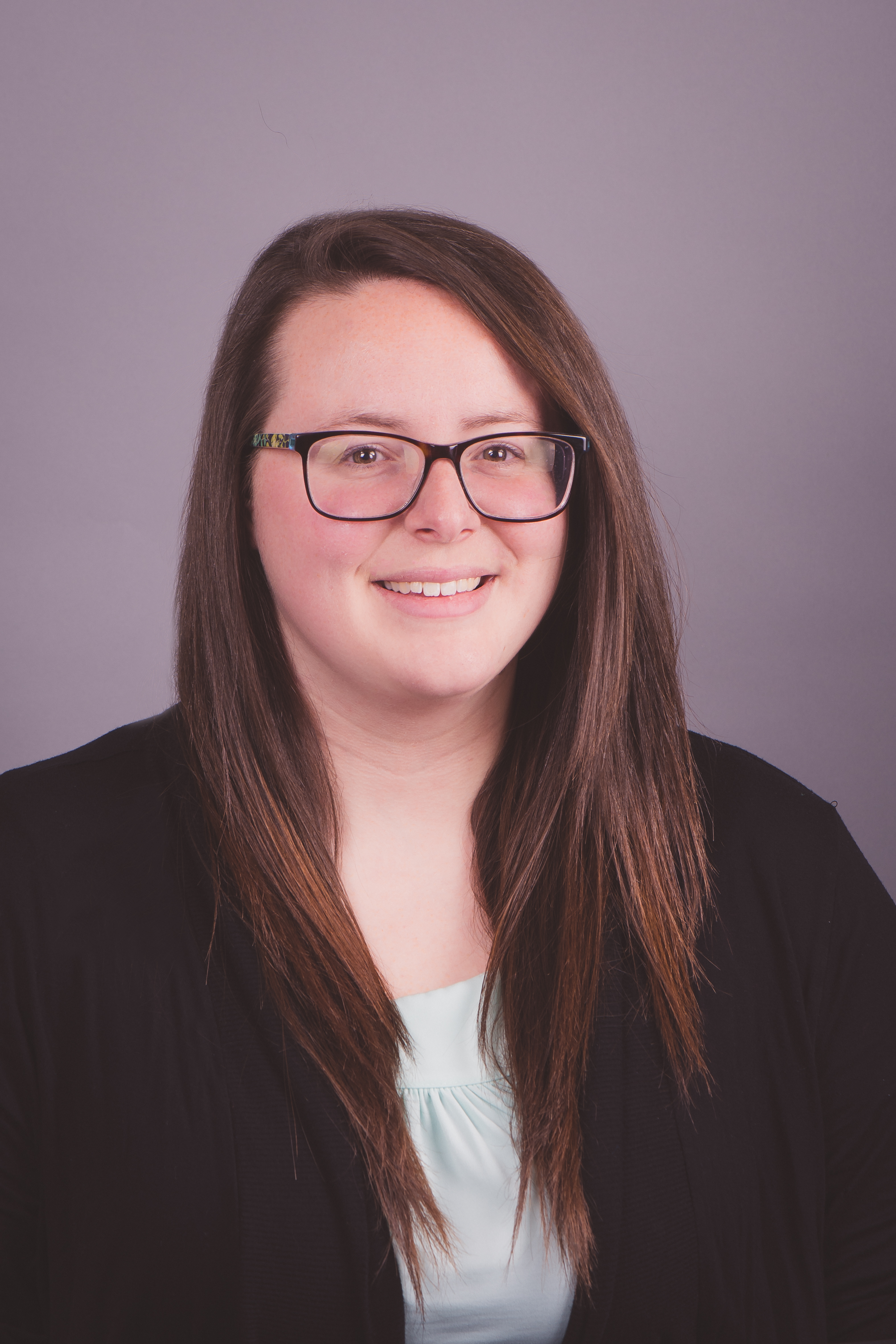 Kaylee Campbell
Born and raised in Lake County, currently in Wickliffe, Ohio. I experienced an Alaskan life for 2 years! I have a 2-year-old Australian Cattle Dog named Trigger and a year old cat named Frankie. I am an avid couponer. I enjoy going to Indians Games, playing softball and volleyball, and taking my dogs for walks.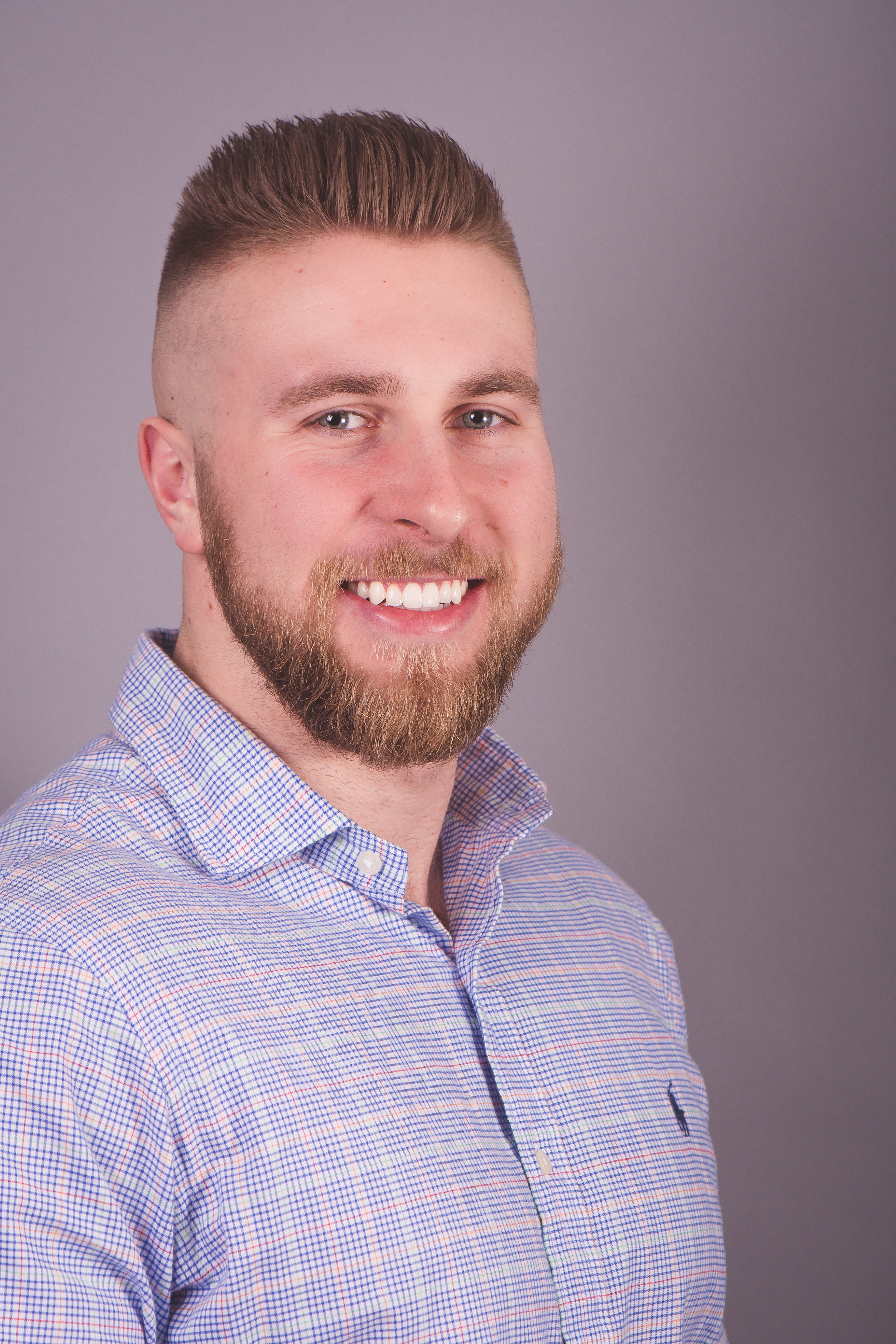 Chandler Jekutis
My name is Chandler Jekutis. I'm from Painesville Ohio. My family consists of my father Chris, my mother Kris, and my younger sister Sydney. My family enjoys skiing, and hiking, basically all activities having to do with outdoors. Personally, I enjoy bodybuilding, snowboarding, Real estate, and hanging out with close friends, and family! I enjoy helping people no matter what the circumstance is, and being a highly qualified real estate professional helps others by making their biggest financial purchase or endeavor easy and fun!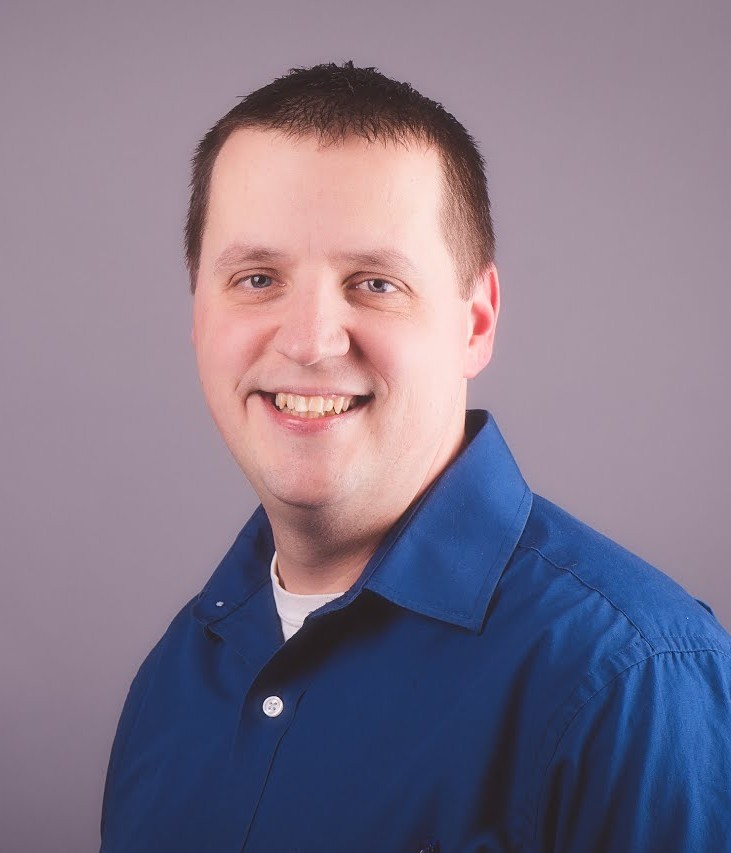 Nicholas Misch
I am a long time resident of Cuyahoga County and currently reside in Broadview Heights with my AMAZING wife Tamara and my 3 COOL kids, Rose, Grant, and Lincoln. I served in the U.S. Navy for 10 years and then went into banking and then finally landed in the Auto Industry selling cars for several years where I built a very successful business through building long term relationships based on putting what's best for my customer first. Through this, I wanted to invest in cash flowing assets and that's when I found my love of real estate. I have been investing in and studying real estate for several years now and can't wait to use that knowledge to help you find your new home, investment property or help sell your property for top dollar. My promise is to always put what's best for my client first and I am looking forward to a long and prosperous relationship.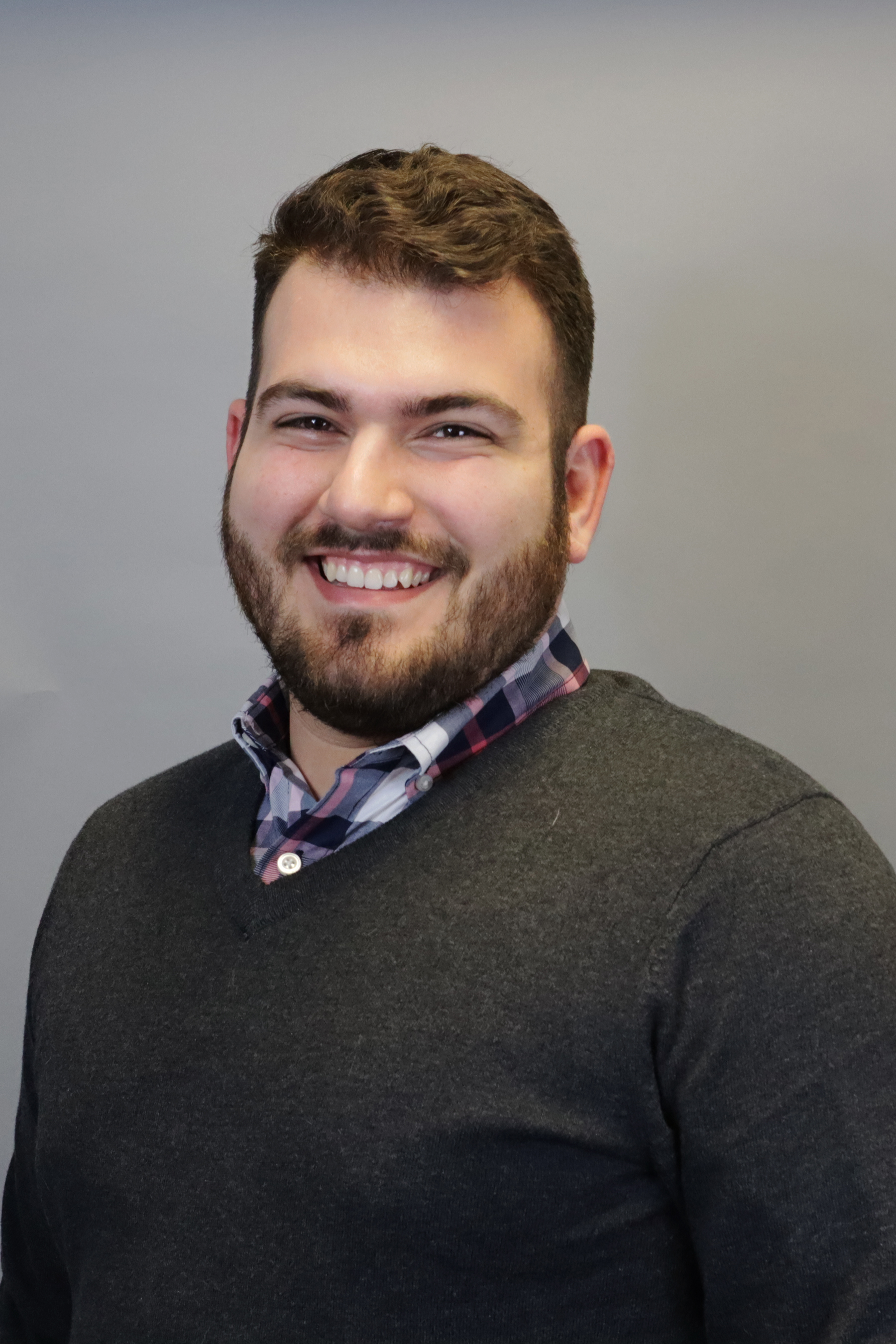 Zach Courey
Willoughby is the place I call home. My two wonderful parents raised me and my brother there. My fiance and I recently purchased a home in Willoughby which sparked my interest in real estate. When we are not working on DIY projects we enjoy spending time with our husky, Miles. I like to spend my down time with friends and enjoy working on cars. In the summer months, you can find me playing volleyball. I believe in developing positive relationships with people as we get to the end goal; happiness in home-ownership.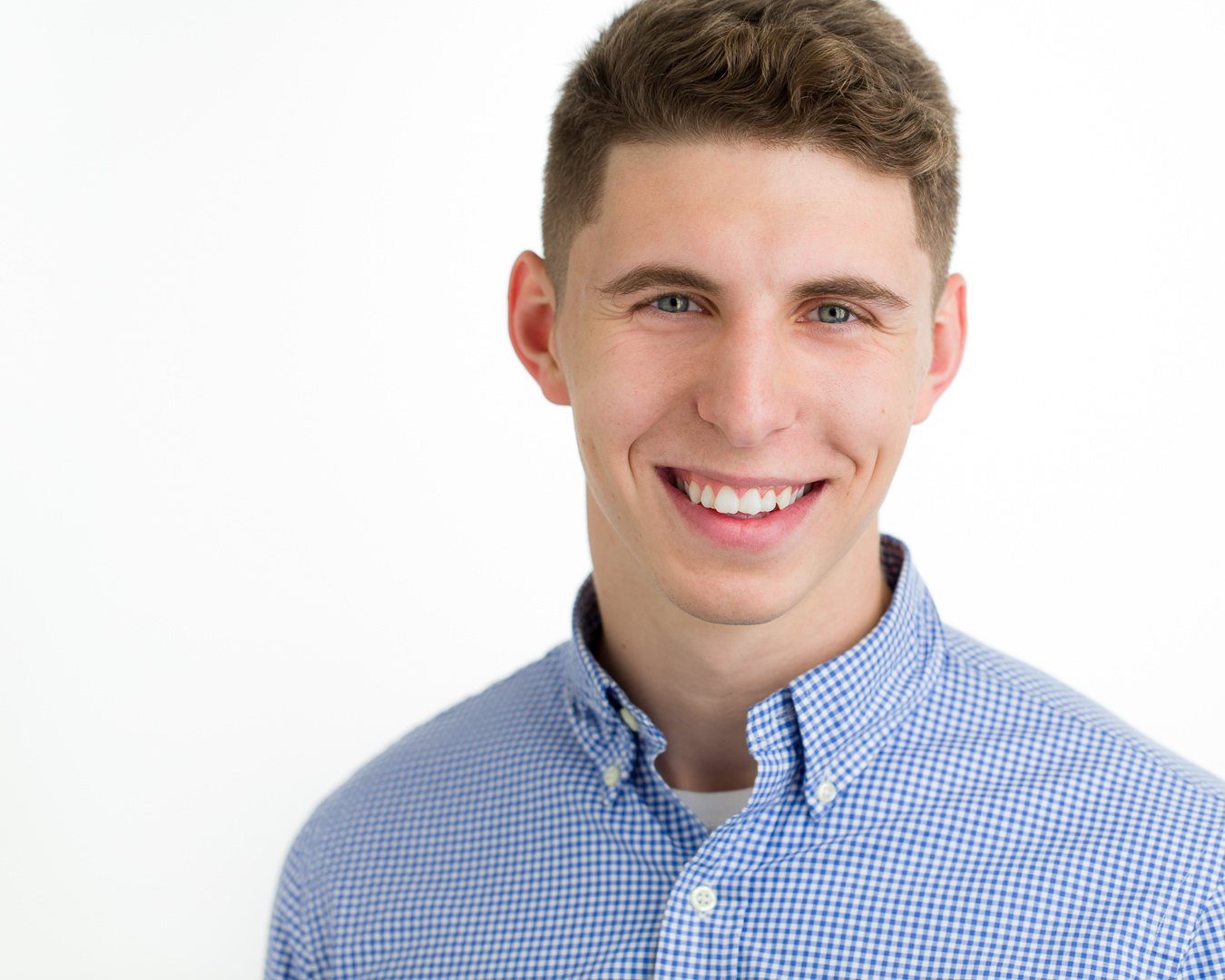 Vlad Sharkevych
Hello there! My name is Vladyslav Sharkevych (try saying that 5 times fast), my friends like to call me Vlad for short. I am originally from Ukraine and I moved to America when I was 3 years old and have been blessed to be here ever since. I graduated from Mentor High School class of 2015, that same year I completed a year of college by going to Lakeland my entire senior year. In 2016 I graduated from Lakeland and moved on to Cleveland State University where I graduated with a Business Economics degree with a finance minor in the Spring of 2018. I got my real estate license in 2016 while still being in school and I am excited to be in the business full time as I have been involved in real estate from a very young age. I am also an investor and property manager. In our family business we currently have 5 rental properties, 3 of which are Airbnb's and are always looking to expand and push our boundaries! I love real estate because the opportunities are endless and I can picture myself being in the business for many years to come. I am always striving to live a life worth living by inspiring myself and others to be the very best version of themselves. Looking to help people manifest their dreams into reality, one real estate deal at a time!
Frank Geric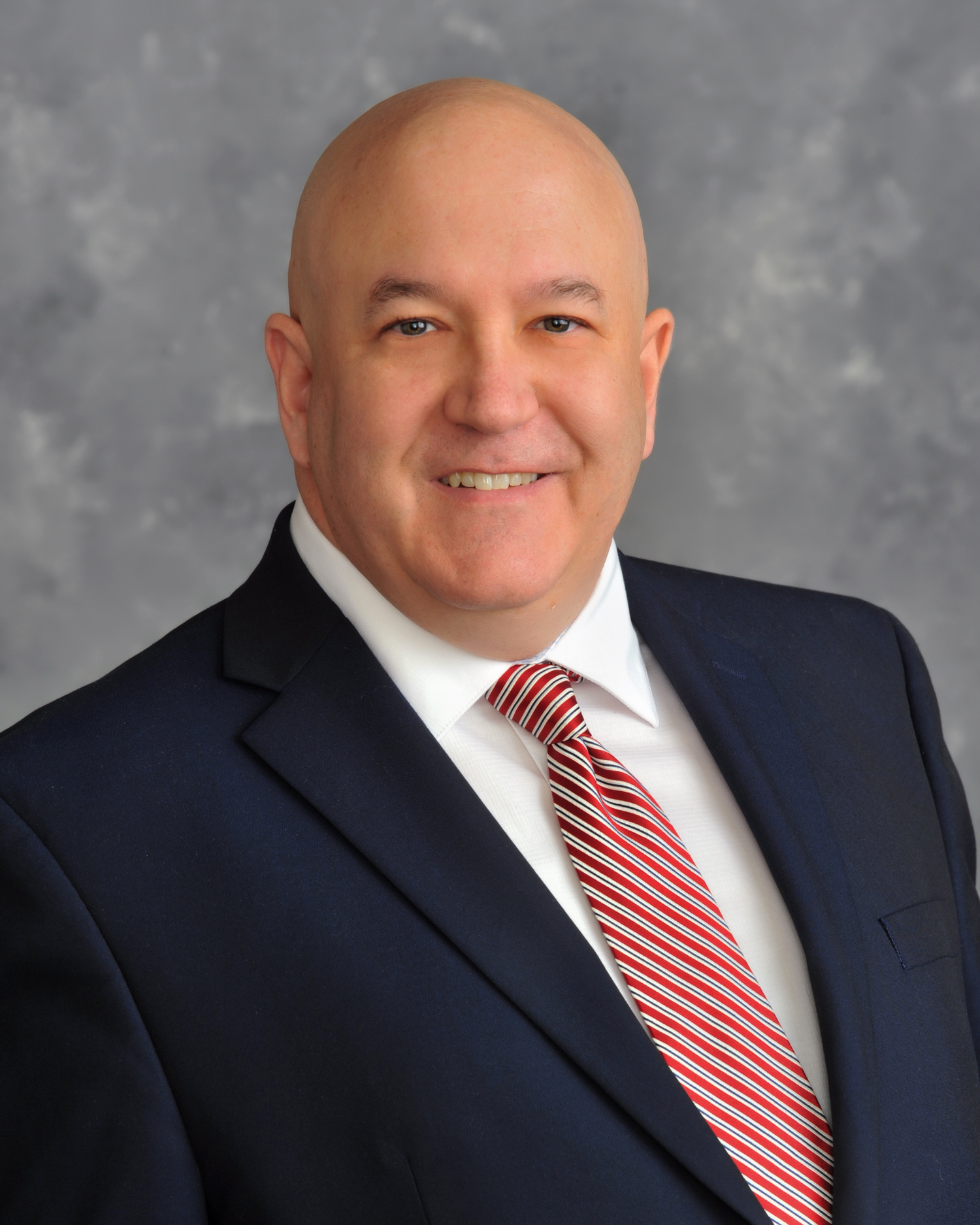 I have resided in Lake County for over 25 years and Northeast Ohio for my entire life. Currently, I live in Mentor with my wife (of 28 years) Melissa and my daughter Katherine (an aspiring physician.) I am a life-long martial artist and officiate boxing and mixed martial arts for the Ohio Athletic Commission.
Whether you're shopping for a new home, or you're looking for a way to supplement or replace your income using real estate, I can help you with all of your real estate needs. I judge my success in real estate one client, one transaction at a time. My sole aim is your complete satisfaction!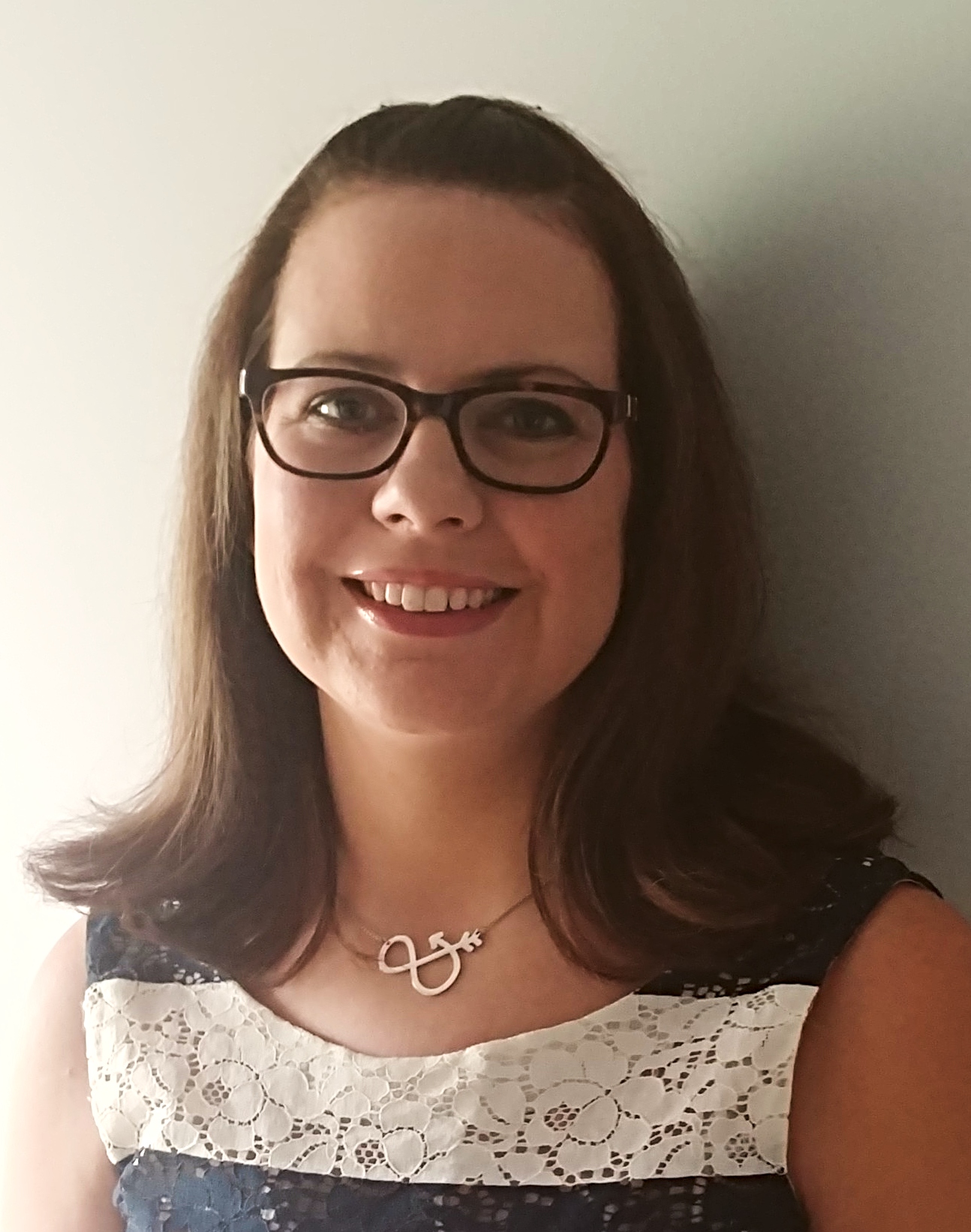 Allie Pettrey
My name is Allie Pettrey. I originally grew up in Lake County, Mentor. Now I currently reside in Geauga County with my husband and 2 boys, Dustin, Landon (12), and Chase (10) . And cannot forget our black lab, Rocky! You may know Landon and Chase from "The Realty Brothers of Team Hazen." My family enjoys nature, hiking, just being outside, which is one of the reasons we have moved out into the country with the help of Team Hazen! For the last 15 years I worked in the medical field, but I had the wonderful opportunity to work for Team Hazen starting in February of 2019 and have enjoyed it ever since! I look forward to having the opportunity to work with you in your next home purchase or if you decide to sell your home! I will make sure it goes smoothly from start to finish once under contract!
Thank you and please feel free to contact us for a FREE market analysis
440-299-5148
TeamHazenKW@gmail.com
www.TeamHazenOhiollc.com